Crime News
Nigerian Man Commits Suicide In Darien Illinois After Killing Cameroonian Wife & Daughter Over DNA, Paternity Test Lies
Nigerian Man Commits Suicide In Darien Illinois After Killing Cameroonian Wife & Daughter Over DNA, Paternity Test Lies
Although police are still investigating the cause of a triple murder suicide in the family house of a Nigerian pharmacist, Olasunkanmi Esho and his wife Bourk Efon Mudoh-Esho, friends and family sources have revealed the cause of the attack on the social media.
According to a source close to the couple, the couple have been on each others toes since a paternity lies was uncovered by 42-year-old Esho.
Sadly, the argument reached an unforgivable height on Sunday as Mr Esho pulled a gun on his 33-year-old wife and 8-year-old daughter Olivia before killing himself around 1 am.
Two other members of the family, a 4-year-old girl and a 13-year-old boy survived the tragedy that happened in an apartment at 75th Street, Farmingdale Drive in Darien town, DuPage County, Illinois.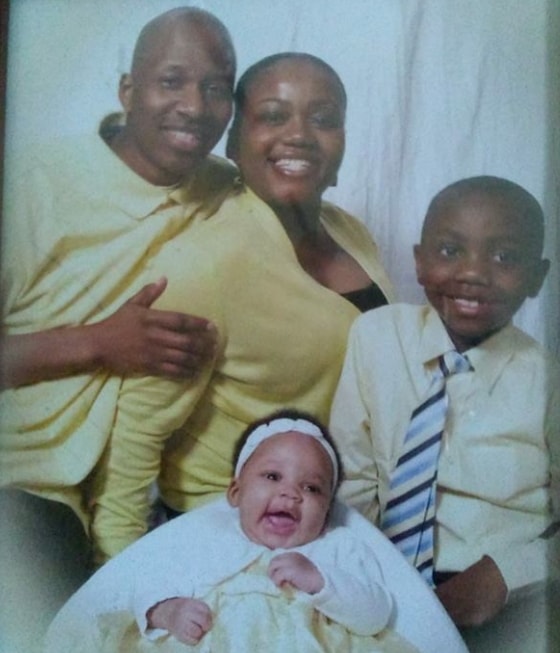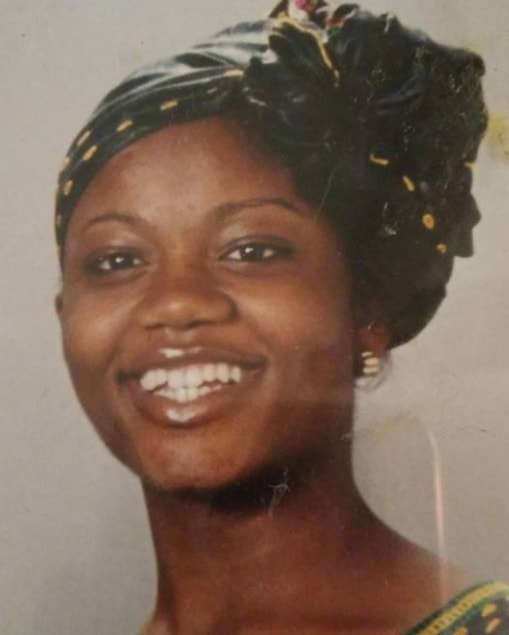 The rate at which people are committing suicide in the United States is at all time high….Something must be done to curb this mental health issue.