Crime News
Nollywood Actor Akanni Olohun Iyo Robbed, Attacked On Bus, iPhone 6 Stolen By Fans In Ikorodu Lagos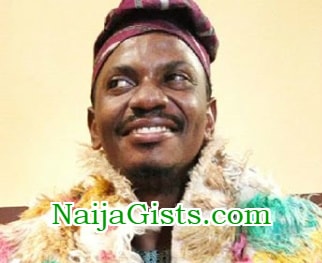 Nollywood Actor Akanni Olohun Iyo Robbed, Attacked On Bus, iPhone 6 Stolen By Fans In Ikorodu Lagos
Fast rising Nollywood actor Olasunkanmi Akanni aka Olohun Iyo is counting his loss hours after he was attacked on a public bus in Ikorodu area of Lagos.
According to the actor, someone sent him on an errand in Ikorodu when he prostrated  for an elderly fan who asked later him for money on a public bus.
While  greeting the elderly man others came to attack him and in the process snatched his iPhone 6.
Watch the actor as he narrates his ordeal in the short video clip below.
So what happened to other right minded people on the bus? Why can't they come to his rescue??
What is our society becoming??… So sad.