Birthdays
Ronke Ojo Oshodi Oke Marks 44th Birthday, Slams Liz Anjorin For Claiming She Begs At Events
Ronke Oshodi Oke Celebrates New Age, Slams Liz Anjorin For Claiming She Begs For Money At Events
Nollywood actress Ronke Oshodi Oke who is celebrating her 44th birthday today has come after absentee Nollywood actress Liz Anjorin for insulting her on the social media.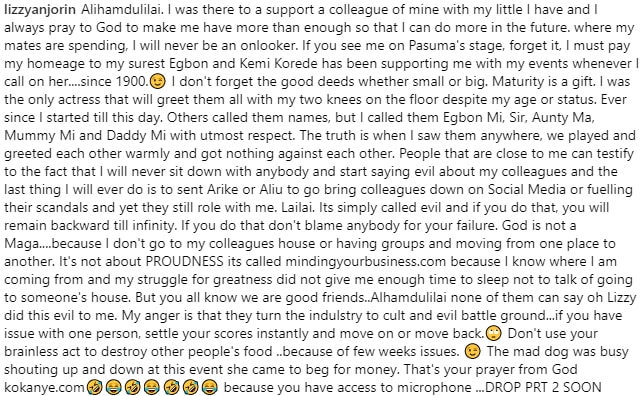 Oshodi Oke who was tagged a beggar by her junior colleague has released a lengthy update on why she collects money at events.
See Ronke's own side of the story below
Here are some photos the actress shared to mark her 44th birthday today.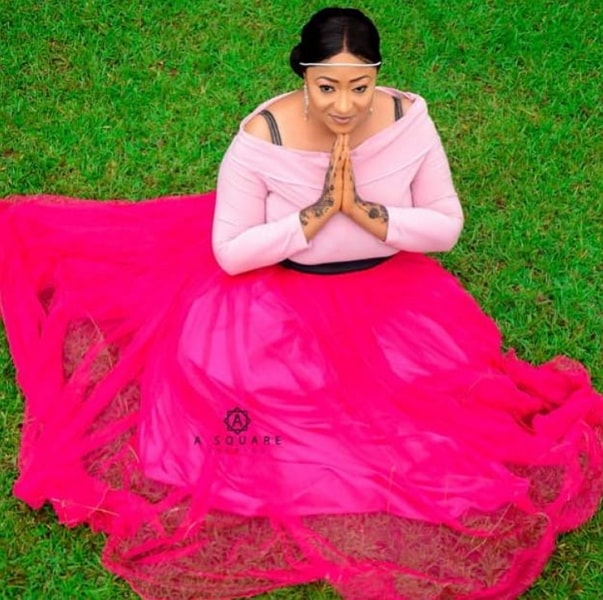 Happy birthday to her.