Nollywood Filmmaker Seun Egbegbe Now A Forgotten Man
Nigerian movie maker Seun Egbegbe, has now become a forgotten man in prison. It seems everyone has moved on like he never existed.

When Egbegbe's trouble started, his ex-girlfriend, actress Toyin Abraham, was not even pregnant.

She now has a child, yet Egbegbe is still in prison.
The socialite has spent 31 months in jail due to inability to perfect his bail conditions.
In February 2017, he was arraigned by the police for an alleged fraud involving N39 million; $90,000 and £12,550.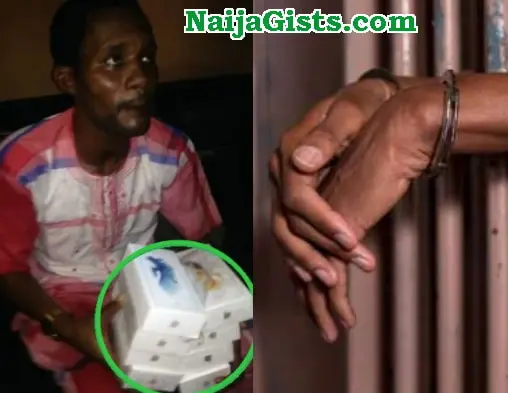 It was learnt that the N5 million bail bond was yet to be paid neither have any sureties come for him.