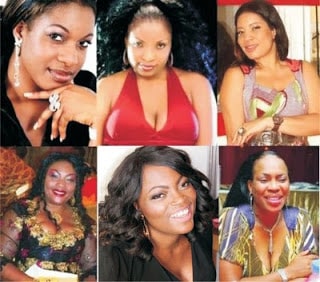 Nollywood Millionaire Divorcees: Nigerian Actresses Making Millions After Divorcing Their Husbands
By Gold Myne
Divorce and separation in Nollywood are no longer strange, in fact, a number of Nollywood divorce cases didn't come as a shock to Nigerians as many already lost faith in seeing a lasting union in the industry.

Surprisingly, many Nollywood actresses may never regret making the decision to walk out of their marriages as the decision has left them better off.

A number of females in the industry who left their homes can now boast to be 'extra' successful, something that looked like a mirage while they were still the Mrs to a particular Mr.

Check out 4 Nollywood celebs who became more successful after leaving their marriages.
Actress Lilian Esoro left her marriage two years ago barely after her first wedding anniversary, the divorce is still in the works but Lilian is already balling.
The beautiful actress opened a state-of-the-art spa days ago and her name has remained on the lips of many, giving the beauty and financial implications of her new venture.
Her separation from hubby Lanre Gentry was messy, it left her name on the lips of many and added her to the statistics of failed Nollywood marriages!
Mercy Aigbe however grabbed the opportunity of being single to make great moves.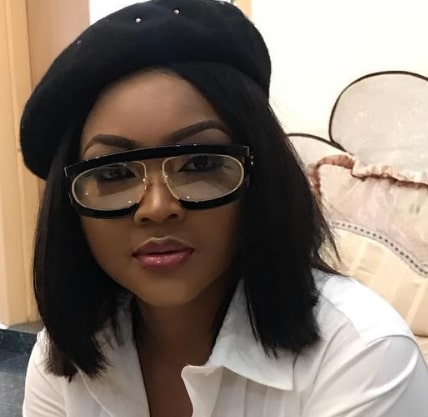 Her boutique now has a branch and in the one year since her break up, the actress has a mansion to call her own and several endorsements under her belt.
Tongues are wagging that the mother of two has political sponsors… Unconfirmed! All we know is Mercy is really balling!
Chika left her marriage many years ago on grounds of domestic violence and abuse. The actress who has been linked romantically to a number of Political bigwigs has remained unmarried, however, her success now as a single lady cannot be swept aside in the industry.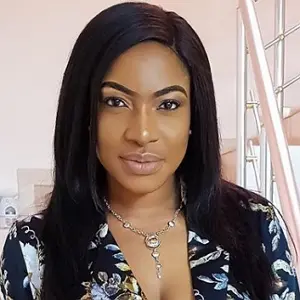 She is one of the few actresses who own their own Reality TV shows. Recently, the actress released her first book, a debut of her writing career.
The Harvard graduate has a fleet of luxurious cars that makes her the envy of many others.
Ask Chika if she regrets leaving her marriage, not sure her response we would be "Yes"!
She is one Nollywood actress whose life took a great turn around in the twinkle of an eye.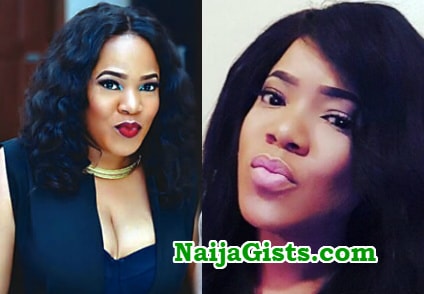 Everything about Toyin changed after her marriage to actor Adeniyi Johnson ended without a warning.
From her looks, to her weight and even her mode of dressing, Toyin is a new person altogether.
The bubbly actress has also taken the box office by storm not once but twice!
Toyin is definitely balling as a single lady!
These ladies and others have left us wondering if divorce or separation is the way to ball in the industry!.