Entertainment News
Oluwo Of Iwoland Caught Dancing To Small Doctor Song At Night Party In Toronto Canada
Nigerian King Oluwo Of Iwoland Caught On The Dance Floor With Small Doctor In Toronto Canada.
Check out the royal dance of Iwo monarch, Oba Rasheed Adewale Akanbi at the just concluded Nigerian Canadian Celebrity Awards nite in Toronto.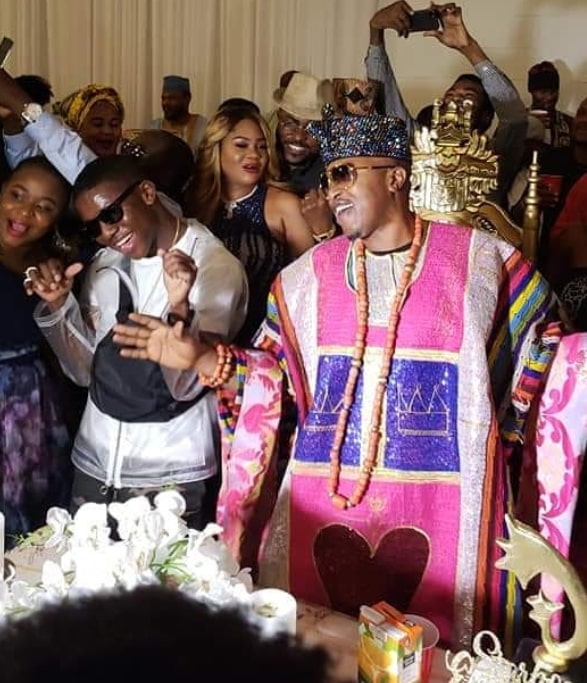 The monarch who used to live in Toronto displayed his youthful side in a Royal dance at the award event that took place this past weekend.
See another video of the fun-loving monarch on the dance floor below.