Nollywood
Omotola Jalade Gets PVC Card, Says Registration Took 15 Minutes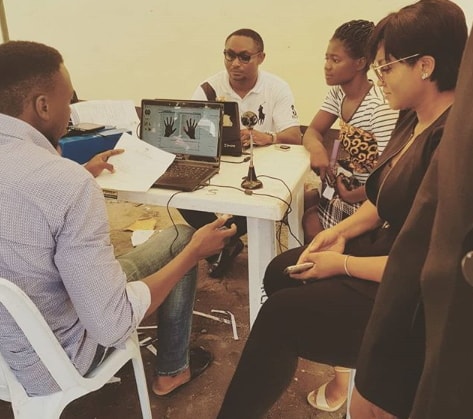 By Omotola Jalade
Today I went to get my PVC. This is a Big deal for me. I've Never Voted or tried to. Phew…it's taken a lot to get here for me. Thanks my bro @debolalagos for picking me up and @mipad100 for ensuring I go through with this. As a kid, my Mum beat me mercilessly for thinking of going near a voting point. There was violence and some neighbours died… Never broken out of that experience till today.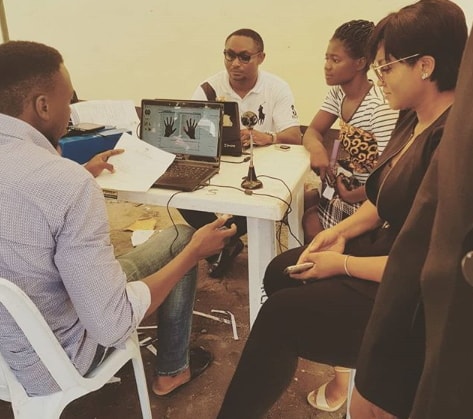 The whole exercise took barely 15mins and was very peaceful. Phew!
What has your experience registering been?