Hot Gists
Onyii Alex, Nollywood Actress Who Hates Wearing Bra Called Out For Seducing Men
Fast rising Nollywood actress Onyii Alex has been called out by critics for her desperate attempt to lure innocent men to her nest due to her newly found dress sense of not wearing bra whenever she steps out.
The actress who rarely appears in movies seems to be making more money than her colleagues due to her lavish lifestyle and many wonder where she sourced her money from.
Her critics in Nollywood even accused her of going braless to events in order to expose herself to potential suitors.
At a point the actress abandoned public functions until recently when she resurfaced.
The issue many women have with her is the fact that she loves wearing outfit that give away her cleavage.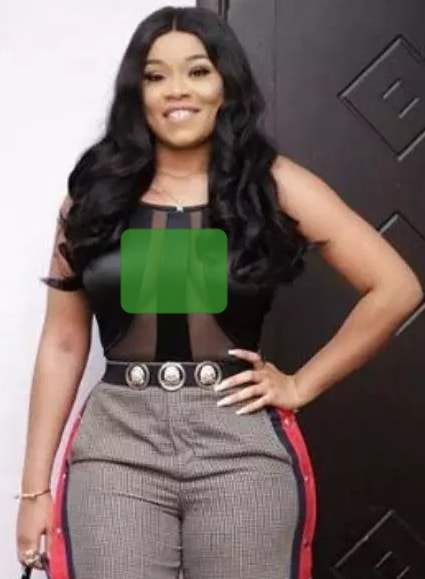 How can a woman step out without bra and feel comfortable???? Nollywood ladies na wa for una.