Entertainment News
Photos: 3 Young Nigerians Receive Queen Elizabeth Leadership Awards At Buckingham Palace London Last Night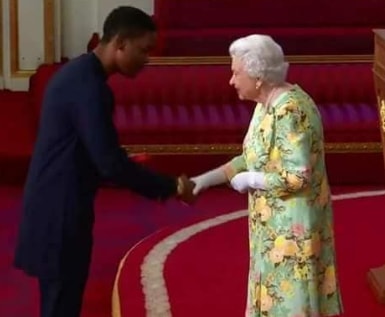 Photos: 3 Young Nigerians Receive Queen Elizabeth Leadership Awards At Buckingham Palace London Last Night
Three Nigerian citizens were last night honoured by British Queen Elizabeth.
The event which held at Buckingham Palace in London putu Kenneth Joseph Ekezie, Ezirim Isaac and Ojeifo Hauwa on top of their career.
The three hardworking Nigerians were honoured by the Queen for their contribution to the development of  their respective communities.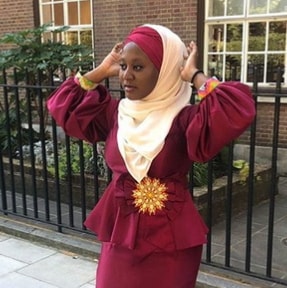 One of the honorees, Ojeifo Hauwa is the founder of She Writes Woman, a women's support group that focuses on health support for vulnerable women.
Another winner, Ezirim Isaac is the founder of Teens Can Code, his initiative teaches teenage computer coding  and web application development.
The youngest of the honourees, Kennedy Ekezie is the founder of CYCWR, an initiative which support the right of women in areas prone to Female Genital Mutilation and forced marriage in Nigeria.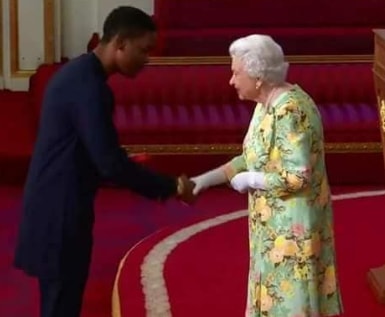 Prince Harry and Meghan Markel were present at the ceremony.