Hot Gists
Photos: Ngozi Nwosu Unveils Twins, Manager As She Marks 55th Birthday
Nollywood actress Ngozi Nwosu who clocked 55 on Tuesday celebrated her birthday on Wednesday .
The actress also unveiled the lovely faces of the smart twins managing her day to day professional duties.
These are the kind-hearted ladies who organized a surprise birthday party for her.
Here is how the actress praised them on the social media yesterday.
"Its all in the action's @spiceychisquare1 @spiceychisquare I don't need a soothsayer to tell me you love me and strive for the best for me. I love you my girls, my managers, my daughters, God gave you (three in one) to me for a divine purpose. Thank you for putting together a beautiful outing today, I couldn't have asked for anything better. God bless you my jewels of inestimable value. Yes I adore you."
The aspiring musicians formed the group Spicey ChiSquare.
The actress who is still single and looking doesn't have a child of her own.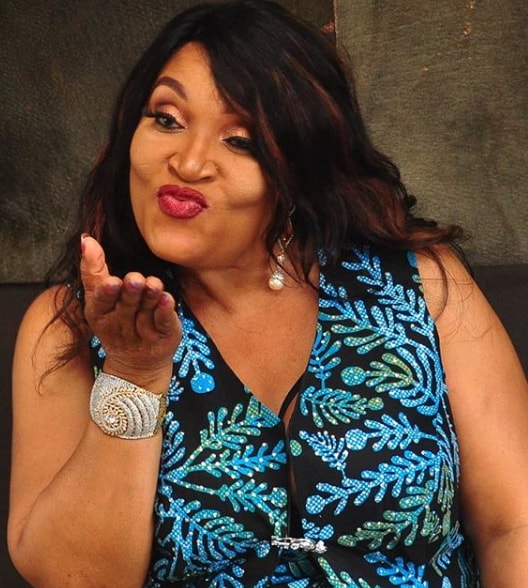 Ngozi Nwosu has a lot of admirers because of the way she shows genuine love to everyone around her.