Hot Gists
Top 5 Nigerian Nollywood Actresses With The Biggest Natural Butt [PHOTOS]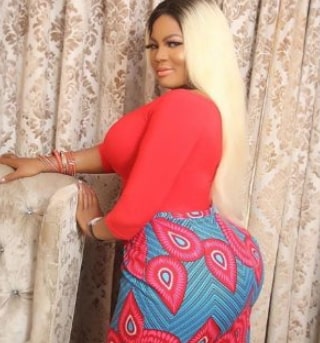 Top 5 Nigerian Nollywood Actresses With The Biggest Natural Butt In The Business
(1) Anita Joseph
She is the grand-madam of the biggest butt club in Nollywood and she is never afraid to flaunt it.
(2) Didi Ekanem
Even her name could testify to it. Didi Ekanem who is a budding actress has managed to use her big 'backyard' to attract men from all over the world to Nigeria. She has followers as far as Australia and the UAE.
90% of her followers are men from all races.
(3)Tracy Obonna
The United States-based actress and model,Tracy Obonna is known as the 'African Bombshell', not for any other reason but for her shapely, curvy hips and bum.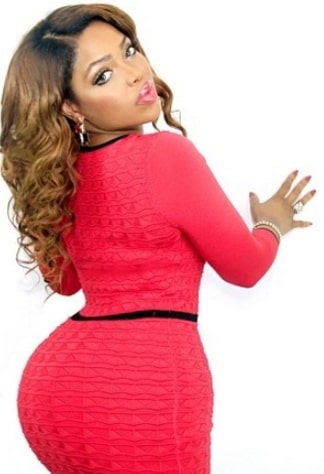 Many believe her butt is not natural but she said her endowment is natural in a recent chat with Pot Pourri.
(4) Princess Chidinma
She is always boasting that her butt is all natural with no implant even without being asked.
(5) Evia Simon
The size of her backyard asset itself is enough to cause embarrassment as many men are tempted to ask her out on a date.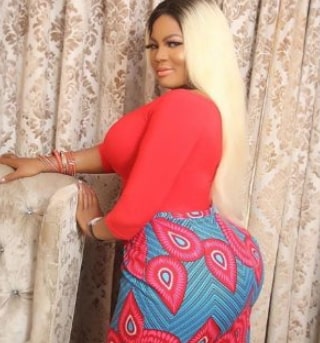 Others include Moyo Lawal and Biodun Okeowo Omobutty who recently acquired a massive silicone butty during one of her trips to the United States.