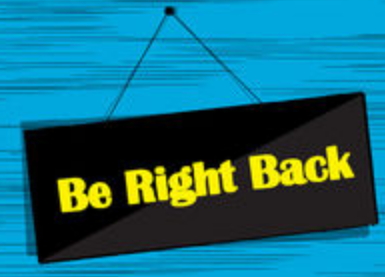 Please bear with us as we migrate to a scalable server in order to improve our speed and serve you better.
NaijaGists.com speed is currently at 8.9s per seconds, we are targeting 1.2 second page load or less.
This is what we are working on.
Update will resume in few hours.
Thanks for your understanding.
NG don port  o.
Will update you in few hours friends.
We apologise for few days of slow update…
Update will return back to normal soon.