Crime News
Photos: Ritualist Husband Who Killed Wife For Money Rituals In Oshodi Lagos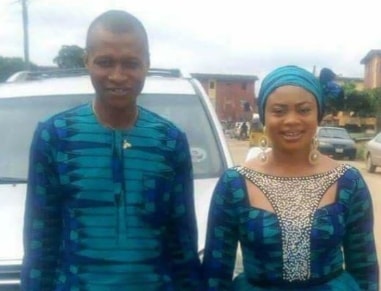 Check out the ritual killer arrested in Oshodi Lagos yesterday.
The suspect whose identity is yet to be revealed allegedly used his wife for money rituals in the early hours of yesterday.
He was caught while taking her corpse to an undisclosed location around 4:49am yesterday.
The suspected ritualist caught at Balogun street in Oshodi is the father of the victim's three children.

He was stripped naked and about to be lynched when policemen on patrol rescued him.