Nollywood
5 Scariest Nigerian Horror Movies To Make Your Halloween Day Spooky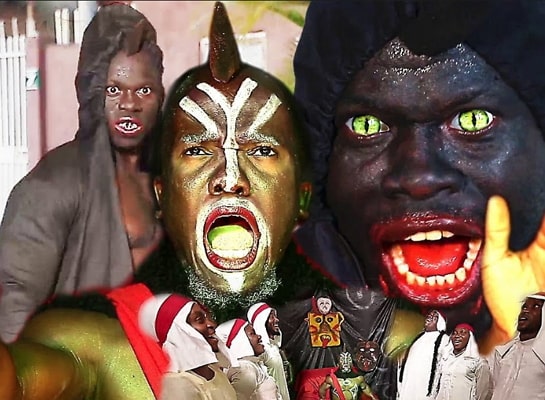 Top 5 Scariest Nigerian Movies: Nollywood Horror Movies To Make Your Halloween Day Creepier
By Okay Africa
Nollywood takes horror to whole other level, of course.
There are few things in this world more mindlessly entertaining than a Nollywood film.  Add horror into the mix and you're in for a spooky—often unintentionally—funny viewing experience, replete with references to juju, low-budget special effects portraying demonic spirits, and intensely hyperbolic performances.

What's even better about Nollywood horror films, all shenanigans aside, is that sometimes, they can actually scary—just ask any Nigerian child growing up in the late 90s and early 2000s—often considered the heyday of the genre—who was brave enough to watch.

Nollywood horror films encompass all that's unique about the Nigerian film industry, wrapped into cynical cinematic treats. With today being Halloween, it's the perfect occasion to indulge.

From recent titles to occultic-themed classics, here are 6 Nollywood titles available on Youtube for your viewing pleasure.
https://www.youtube.com/watch?v=lEnaUDQIqXc
https://www.youtube.com/watch?v=9M8GMPqg_lw
https://www.youtube.com/watch?v=OmSGkOTktME