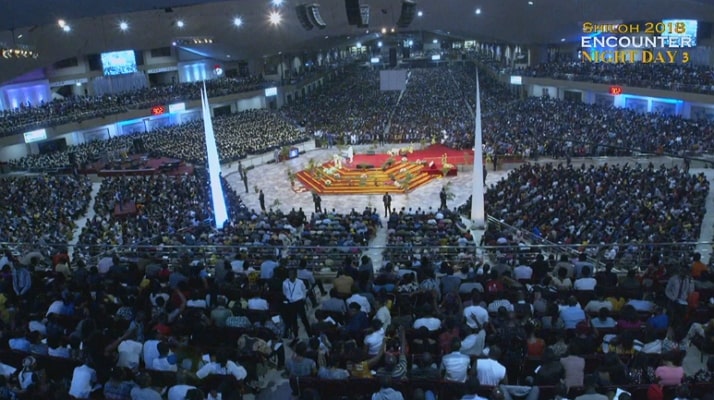 Shiloh 2018 Praise, Messages & Testimonies Videos You Must Watch… Don't Forget Thanksgiving Service Holds On Sunday
Hello my people, how una dey.
Came back from Shiloh 2018 reloaded. It will be selfish of me to keep this life changing encounter to myself.
So if you missed the program, here are some videos from the night services.
The videos below covers the praise sessions, messages and testimonies from day 1 to day 4.
Did you attend the event?… If you do, kindly share your experience in the comment box below.
RCCG brethren how was your Holy Ghost Night?…
2019 will be your year of all round dominion.
Just make sure you have faith.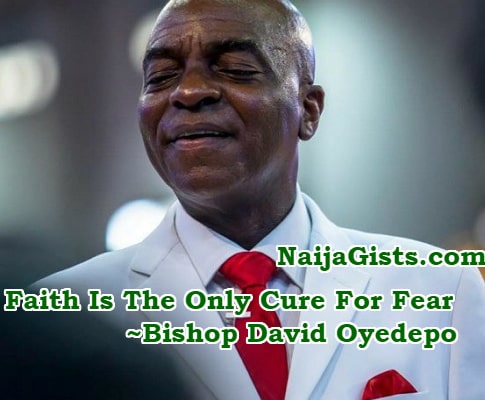 Like Bishop Oyedepo said, Faith is the cure for fear.
Anytime you sense fear, take an overdose of faith and your fear will disappear.
Stay strong.
God bless you.