Crime News
Texas Based Married Nigerian Woman Commits Suicide In Lagos: Cheating Wife Jumps Into 3rd Mainland Lagoon Over Blackmail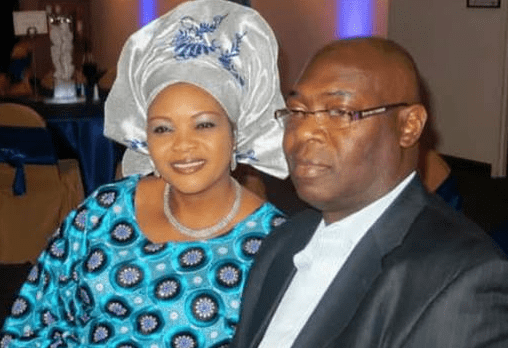 With husband
Photos: Texas Based Married Nigerian Woman, Adulterous Wife Who Committed Suicide By Jumping Into Lagos Lagoon After Being Duped Of N10Million
Cheating Wife Jumps Into Lagos Lagoon As Lover Defrauds, Releases Nude Photo 
More details have emerged on the person who actually jumped into the lagoon in Lagos yesterday.
Those close to the woman said her husband used to work with Access Bank in Lagos before relocating to Texas… One thing led to the other, her husband got to know about her adulterous activities and did DNA test on their children. It came out that 2 of his children are not his.
Before her husband ordered for DNA test, she had earlier arrested her secret lover who swindled her  of ten million naira but all her attempt to recover the money backfired as the man released her nude photos to police to prove that he's not a fraudster.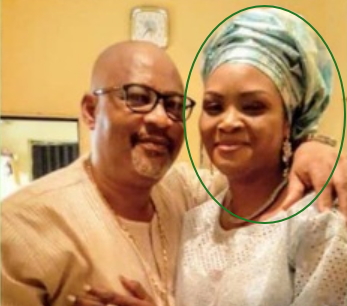 With the alleged fraudster, Femi
This is the video she recorded after ordering police to arrest her secret lover who she accused of defrauding her of N10million
The partner in sexual crime did not stop there, he later contacted her husband and confessed about their secret affairs which led to him fathering 2 of the 3 children she claimed she had for her husband.
To clear his suspicion, her Texas- husband simply identified as Tunde demanded for DNA test on all his three children which later turned out that they are not all his kids after all.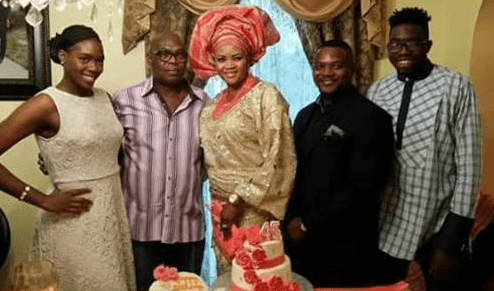 Her 3 children
Her husband also saw the nude photo her lover released to police to prove his innocence that whatever happened between them was consensual and that he's not a fraudster as claimed by the now late married woman.
On Saturday the 9th of June 2018, the adulterous woman who seems to have reached the end of her rope parked  her Ford SUV on the 3rd Mainland and jumped into the lagoon.
According to friends on the social media, she came to Nigeria with the aim of recovering all her money but instead got blackmail and disgrace.
What a life! Her secret sin has found her out.
May God have mercy on the children she left behind.