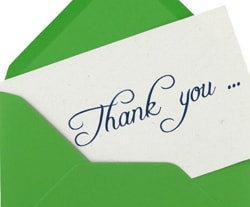 We want to use this opportunity to thank all of una who have have left one suggestion or the other, we really appreciate you for helping us improve.
One of  our popular commentators Hon. J.B Hunter **wink** pointed out an issue which has been partially fixed.
Anytime you are commenting, you don't have to re-enter  your details several times as our system will store your details for that session.
The only time you have to do that is when you close your browser.
Also @jojo also complained about posts preventing cell phone users from commenting, we have removed that also.
Please keep the comments and suggestions going for us to serve you better.
Feel free to express your opinion.
N:B: We changed our old interface because many cell phones users were having problem accessing the site.
Thanks for your patience.