Crime News
Boy Saves Baby Brother Life 4 Days After Pregnant Mother Lisa Holliman Dies In Car Accident In Arkansas
Toddler Saves Baby Brother Life As Pregnant Mother Lisa Holliman Dies In Fatal Car Accident In Arkansas
According to CNN, a 3-year-old boy and his 1-year-old brother were on their own for possibly about four days after surviving a single-vehicle crash that killed their mother in south Arkansas. The older of the two boys was found Monday morning after police were notified of a boy who was seen walking by himself on a state highway near Camden, Arkansas, Ouachita County Detective Nathan Greeley told CNN.
The boy was covered in cuts, scrapes, and bruises and appeared to have been outside for an extended period of time, Greeley told CNN.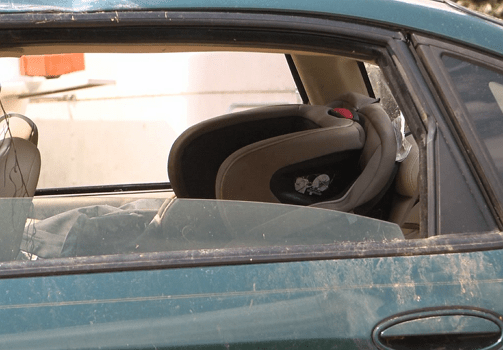 "You could tell he was extremely traumatized," Greeley said.
Officials gave the boy a bath, food and a change of clothes and sent out a description of him. A family member contacted the sheriff's office and told authorities that the boy's 1-year-old brother was likely nearby, Greeley said. The relative also said their mother hadn't been seen since she went grocery shopping last Thursday.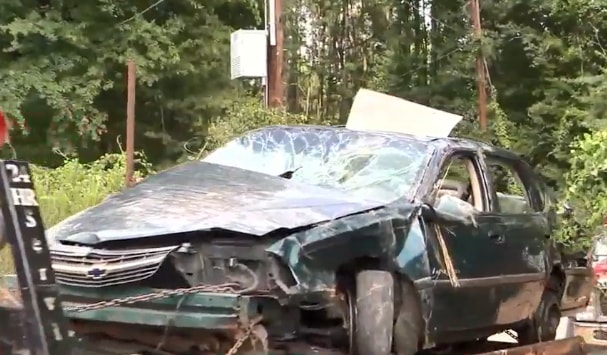 Deputies went door-to-door in the area where the 3-year-old was found and located a vehicle overturned deep in a ravine. The car was on its side and not visible from the road, CNN reports. Upon searching the car, the 1-year-old was found inside still fastened into his car seat. Greeley said the boy was found alert and responsive. He was removed from the vehicle and transported to a local hospital, Greeley told CNN.
Nearby, deputies discovered the body of a woman who had been ejected from the car. CNN affiliate KARK identified the woman as 25-year-old Lisa Holliman.
"We're still trying to determine the timeline, but the mother was last seen Thursday," Greeley said. "This is one of the most remarkable things I've ever experienced in my 11 years at this department."
"It was a miracle and a tragedy, all in the same day," he told HLN.
James Holliman, Lisa Holliman's father, told KARK the family had just found out at the hospital that she was four weeks pregnant.
"We lost two," James Holliman said.
Both boys suffered dehydration, according to KARK. The children have since been released to family members, Greeley told CNN.
[Source]