Crime News
Togolese Woman Running From Scorpion Falls Into Well & Dies In Ipaja Lagos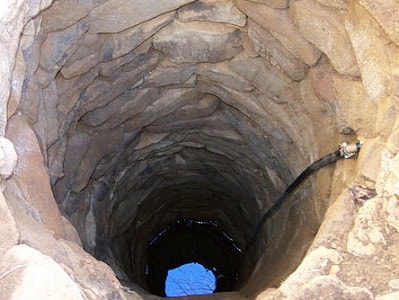 Togolese Trader Fleeing From Scorpion Falls Into Well And Dies In Ayobo Ipaja Lagos, Husband & Kids Travel To Togo To Inform Family Members
A caring Togolese woman who had lived in Nigeria all her life has died.
40-year-old Ablavi Honkpati reportedly fell into a well in front of her apartment on Saturday after she panicked the moment she saw a scorpion.
According to Metro Plus, the mother of 4 was cleaning the planks used to cover the abandoned 100 feet deep well at Alaja community in Ayobo area of Ipaja Lagos when she slipped and fell into the well.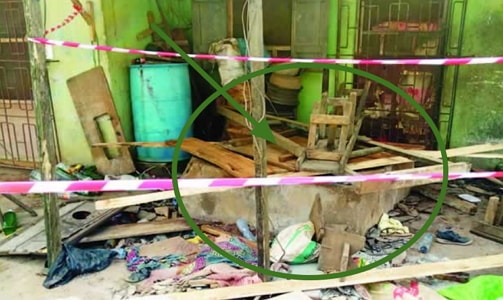 The scene of the incident
Her scream attracted neighbours who tried to get her out of the well to no avail until Lagos State Fire Service men were called to the scene.
Sadly, she had died before their arrival.
Her husband and children travelled to Togo on Sunday to break the sad news to her family members.
She will be laid to rest in Lagos on Friday.