Birthdays
Tony Umez Marks 54th Birthday With Family And Friends…Photos
Nollywood actor Tony Umez may  not be as popular as he used to be but be sure he is working on the back end.
The actor who now dedicates more time to directing is still making exploits in the industry while trying to make time for his lovely family.
Mr Umez who clocked a year older today celebrated his birthday with family and friends today.
Here are some photos from the low-key celebration.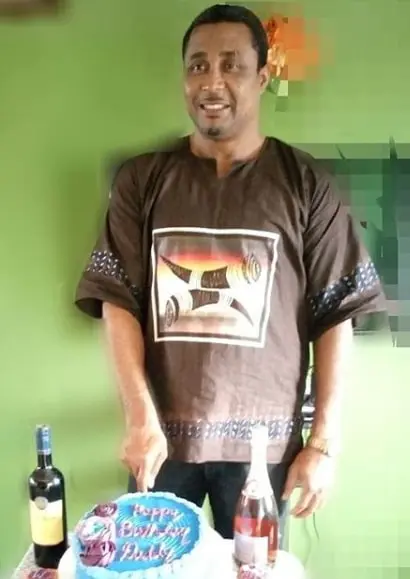 He was born in Ogidi Anambra State on the 23rd of August 1964.
His marriage to Patsy Oguchukwu Umez is blessed with 4 adorable daughters, Angel Umez, Princess Umez and Golden Michelle Umez.