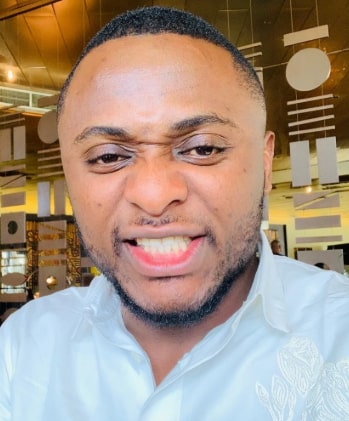 Ubi Franklin On Impregnating South African Manager Turned Girlfriend, Nicola Siyo "I'll Have 2 More Kids"
Ubi Franklin who is gradually becoming a serial baby daddy is not afraid to confirm his romance with one of his employees.
News broke over the weekend of his romance with Nigeria based South Africa lady identified as Nicola Siyo who is set to deliver a baby for  him any moment from now.
Nicola reportedly got belle for her Oga while working at one of Ubi's recent business startups.
To cut the long story short, Mr Franklin has confirmed the report.
See his confirmation below.
https://www.instagram.com/p/BwKtWjRFD2b/
The former husband and father of Lilian Esoro only child had a baby with another lady before meeting Lilian.
Their marriage crashed when Lilian got to know about his secret child.
With another baby on the way, Ubi Franklin will soon become a father of 3 from 3 different women.
Now that he is expecting 2 more, may be it will be safe for us to expect few more women.
See Lilian Esoro's response to Ubi's new move.
https://www.instagram.com/p/BwRSAUgAUpg/