Happy December Motivational Quotes, Saying & Images To Celebrate 2018 Grand Finale Month
Welcome to December 2018, the beautiful time of the year every living soul ought to be thankful for the wonderful gift of life.
Dear friends, that you have come this far is not by your own doings but by the special  grace of the Almighty God.
You see, we started this year with some folks who are no longer here. We are not making fun of them but we chose to be thankful to the giver of life who gave us all things to enjoy.
You may not have achieved everything you wished for this year but one thing you must be thankful for is your breath.
To everything that is joined to the living, there is hope.
Be rest assured that with faith in your heart and a thankful spirit, you will overcome all hurdles life throws at you and you will emerge victorious.
Just ensure you have faith. Put your total dependence on God and see Him perform His wonderful acts in your life
Friends, I encourage you to be thankful throughout this month and see God glorify Himself in your life.
Separate yourself from the camp of the ungrateful and make thanksgiving a daily routine.
Thank God for counting you worthy and you will see His mighty hands in your life.
As we celebrate this wonderful month of the birth of the Lord Jesus Christ, here are my wishes for you.
May this month give you courage, strength, Confidence, patience, self love and inner peace.
May everyday in December 2018 fill you with Hope, Love, sunshine and energy.
May your joy fun and laughter know no bound this month.
May all your unfulfilled dreams come to pass speedily.
May the favour of God surround you like a shield.
Here are some motivational quotes to take to heart this month.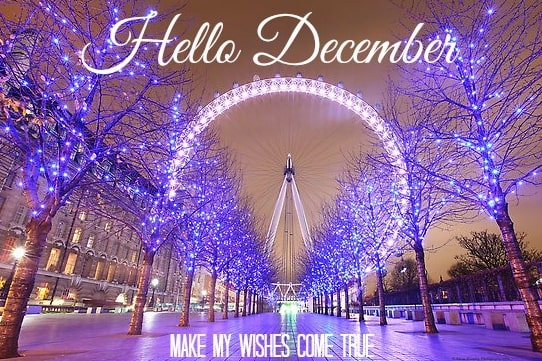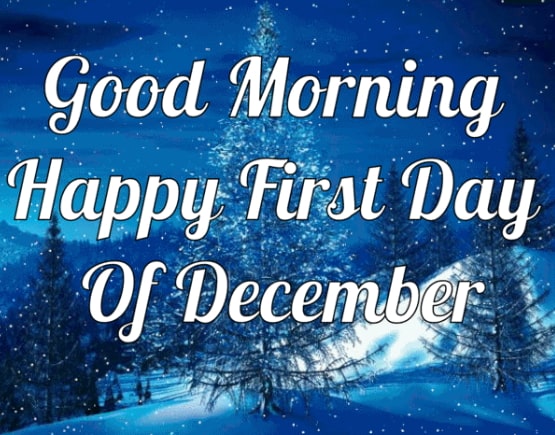 Happy new month!!!.
For more motivational quotes, visit out Inspiration Column.