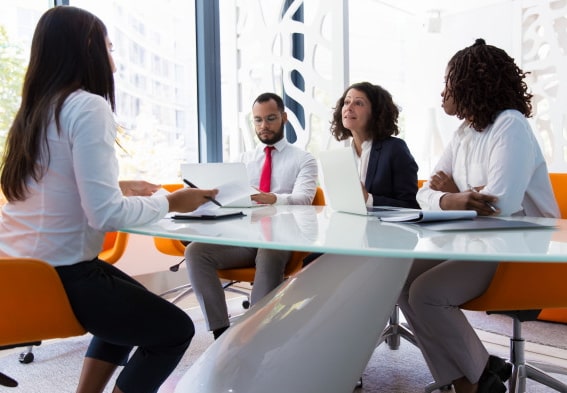 Tips On Getting Over Rejection From A Job
It sucks to not get your dream job or the promotion you have been aiming for but that doesn't mean something better won't come afterwards. Just because you get rejected at a job today doesn't mean that you'll get rejected in a similar situation tomorrow but expect to succeed when you:
Develop your interview techniques so that you can overcome objections from interviewers.
Narrow your search since jobs are becoming more competitive and be highly selective where you apply.
Don't feel that you are not good enough for the job instead you should remember that it is all part of the process for you to grow.
Stop over-analyzing the reasons why you were not selected and take pride in your past victories and accomplishments.
Never give up. Just keep trying other organizations that might be hiring.
Work on things that will build your self-esteem and confidence.