Entertainment News
Will Smith Son Jaden Smith Comes Out As Gay A Year After Daughter Willow Smith Came Out As Lesbian
Will Smith Son Jaden Smith Comes Out As Gay A Year After Daughter Willow Smith Came Out As Lesbian
Jaden Smith has finally confirmed the report that he is gay.
The son of Hollywood actor Will Smith told a crowd at a concert in LA last night that rapper Tyler The Creator is his partner.
Tyler who came out as bisexual in 2017 was besides Jaden when he took the microphone to openly disclose their relationship.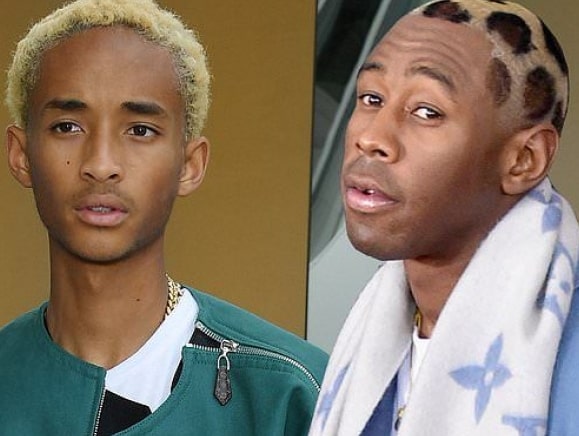 Here is what Jaden Smith said last night.
"Tyler The Creator is the best friend and I love him so much. And I wanted to tell you that Tyler the Creator is my f*cking boyfriend." 
Watch the viral video of his confession below
The troubled young man has been battling alcohol addiction following the shocking drug scandal that pulled his family apart.
In 2017, Jaden Smith's younger sister, Willow Smith came out as Lesbian on Instagram.