Entertainment News
Wizkid Slams Baby Mamas Shola Ogudugu & Binta Diallo Over Child Support Payments, Calls Them Money Hungry Women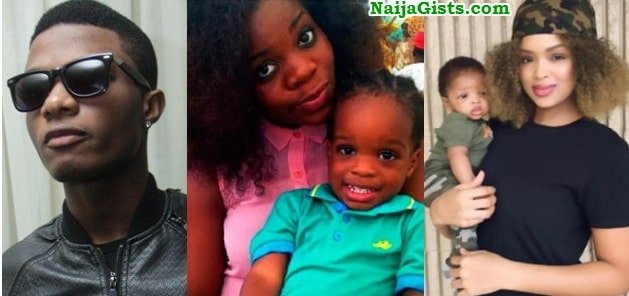 By Hannah Aliba
Wizkid Slams Baby Mamas Shola Ogudu & Binta Diallo Over Child Support Payments, Calls Them Money Hungry Women
Ojuelegba crooner and sensational super star who happens to be one of the finest and leading artiste in Nigeria music industry, Wizkid is being dragged and battled by two of his baby Mamas, Binta Diallo and Ogudu Oluwanishola, for being irresponsible and a deadbeat father as he has refused to shoulder his responsibility and take proper care of the sons they had for him.
Wizkid's Baby Mama Binta Diallo has shared agreement papers signed by their lawyers after she accused him of not taking care of his Son.
The mother to Wizkid's second son, Ayo junior has made it known that she did not sue Star boy because his family members pleaded with her to settle the case without involving the court so as to avoid immigration problem for  the sensational artiste.
Evidence from the documents posted online shows that Wizkid was supposed to pay a monthly child support of N750,000 monthly but refused to respond positively to this effect.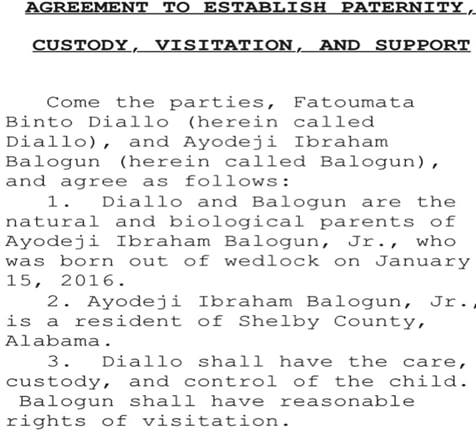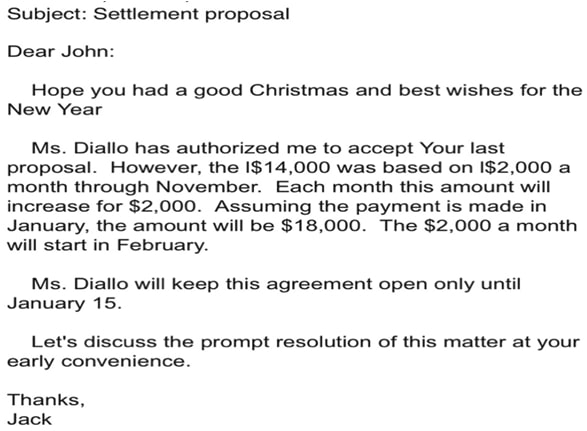 The above documents and emails was shared online with a caption that shows that it's actually an evidence of the settlement or agreements that was signed by their lawyers which was not actually resolved in court as at February 2018. The paper and claim by Binta indicates that she did not sue the singer because of the interventions of some of his family members who begged her not to take legal actions and that Wizkid himself want the case settled out within the confides of the two lawyers without involving the court of law as she didn't want any trouble from the immigration service.
She the intervention made her give the singer another opportunity to turn a new leaf by doing what is right and necessary for his kid. She said nothing has been done to that regard and for the past seven months now, it has been one story to the other from Wizkid's lawyer who claimed that effort to reach the singer and his management team has proven abortive.
All these allegations came out  when Wizkid made it known on the social media that he would love to build schools across African countries. The social media post by the artiste made people and his baby Mamas especially gave him the hit that the right and proper thing to do first is to cater to his responsibility and obligation by providing for his own sons.
The drama started initially as a rumour,as readers and social media followers debunked the news believing that the artiste with all his wealth and show offs cannot abandon his children without catering for them. Since the claim did not just come from one of his baby Mamas but both of them, there is cause to believe them especially Binta coming out to post online proofs of the agreement she had with the singer which carries the signature of her lawyer and that of the singer.
However, the singer took to his Twitter page to share a post that in a way looks as if it is directed to his baby mamas, saying "God pls save me from the money hungry ones."