Youngest Musicians In Nigeria & Most Handsome Musicians In Nigeria 2020
Youngest Musicians In Nigeria
REMA
Divine Ikubor is a song writer, singer and rapper born 1st May 2000. He is mostly addressed by his stage name REMA. His song Iron man could be said to have brought about his popularity. This song made it to the summer playlist of Former American President Barrack Obama.
This young talent was discovered by music artiste D'Prince. He is signed into the Jonzing World Records and Mavin Records. REMA is said to be worth an estimated $500,000.
Korede Bello
Yet another young musician, he was born February 29th 1996. He is a popular Nigerian singer, song writer and has been a member of Mavin Records since February 2014. His music performances began as early as age 7. Following the release of his single titled Forever, he was introduced to Mavin Records CEO, Don Jazzy. He is estimated to be worth about $600,000.
Who Is The Most Handsome Musician In Nigeria 2020
The debate of the most handsome musician in Nigeria has been on-going for years and as new musicians come up, the list keeps changing.
Since the Nigerian music industry is full of quite a large number of handsome artistes, it will be unfair to state just one. So let's have a list of the five of the most handsome musicians in the Nigerian entertainment industry.
Korede Bello
Korede Bello has the talent to match his striking looks, it is no wonder he was formerly known by the stage name African Prince. He is young, fresh and effortlessly good looking.
Kiss Daniel
This Nigerian singer and song writer has had several back to back hit songs. He has won the hearts of a large percentage of the female folk not just with his lyrics, but his charming looks as well.
Davido
The famous record label owner and star has maintained his spot as one of the most handsome Nigerian musicians for quite a while. Two most striking features of this star are his captivating eyes and impressive dimples.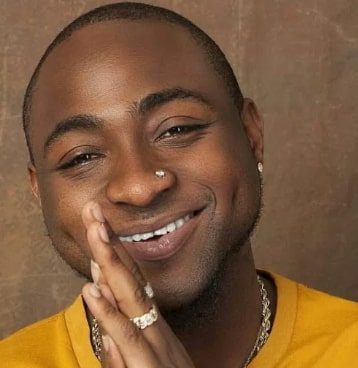 Flavor
This musician hails from Enugu Nigeria. Flavor is a singer, song writer and vast in the art of playing a variety of musical instruments. Oh yeah! And he is very easy on the eyes too. Flavor no doubt deserves a spot on the most handsome Nigerian musicians.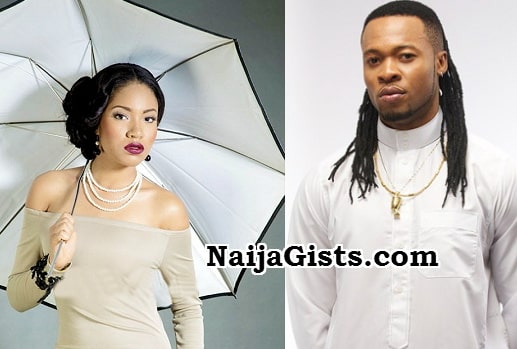 2Baba
Not only has he kept up with the music trend for two decades, he has also maintained his good looks. 2face is 44 years old and is indeed aging rather gracefully, as he has still got his good looks.