Hot Gists
My YouTube Studio Setup, Gadgets & Essential Oils Collections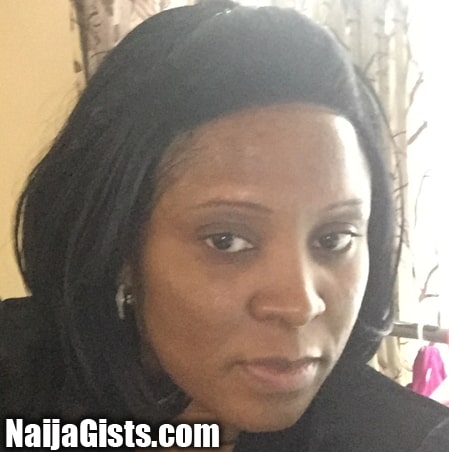 My YouTube Studio Setup Gadgets & Essential Oils Collections
So before I left Nigeria, I promised to share with you my collection of natural health books.
Here is a list of my essential oils and my natural health books (removed for personal reasons).
My Essential & Carrier Oils
I use these to create natural health products for my family and YouTube channel.
On my YouTube channel, I explain to use how to use these products to create natural health products, one step at a time.
I'm doing all of these in preparation for my natural health products line.
My YouTube Studio Setup & Gadgets
Here is my YouTube Studio setup.
I use a C-stand to do my overhead videos and tripod with monopod head to record myself.
I do all my recordings myself using a remote control.
I'm currently using a Canon SL2 Camera and Rebel T6i bought on Amazon.
Heavy Duty Stainless Steel  C-Stand by Neewer (I use this to mount my camera to do overhead videos).
See below for one of the videos I use the C-stand for.
I also use a resin activity table bought from Canadian Tire store.
For lightning, am using Neewer 1500W Photography Studio Softbox Lighting Kit (from Amazon).
Microphone: Rode Studio basic microphone (bought on amazon).
Boom Box Extension for Microphone (bought on amazon)
I plan to take these YouTube Natural Health Channels to another level. I'm passionate about natural living, my focus for now is not how much I can make from these channel but how much life I can touch. My passion is what is keeping me going so I encourage you to subscribe today.
I promise to carry you along with these projects.
Meanwhile, I recently upgraded the look of my studio in order to capture better overhead videos.
For those who don't know, I create natural health products on My second YouTube channel.
My first YouTube Channel Natural Healing Guides has over 14,000 subscribers.
Here is one of the videos from the aforementioned channel.
While my relatively new one, Natural Living Guide has less than 50 subscribers. I started this last month.
I plan to use these two channels to promote natural and healthy living.
So if you have not subscribed to any of them, please do so now so as not to miss out on any of my updates.
Below are the subscription link to both channel.
Natural Healing Guides YouTube Channel Subscription Link
Natural Living Guide  (Organic DIY) YouTube Channel Subscription Link
Someone will ask how do I manage these 2 with my business, my people na God o.
For those planning to start a YouTube business ( I don't call it channel, the best way to start on YouTube is to approach it with a business mindset), I hope you have picked one or two things from my Studio setup.
If you have any question, drop it in the comment box below.
Who is the person in the first picture, that is me.
My name is Victoria Adewoyin, welcome to my world.
Finally Mrs Lagbaja has been unveiled…!!!!.
Update will resume shortly as my kids are about to head to bed.
Have a blessed night.