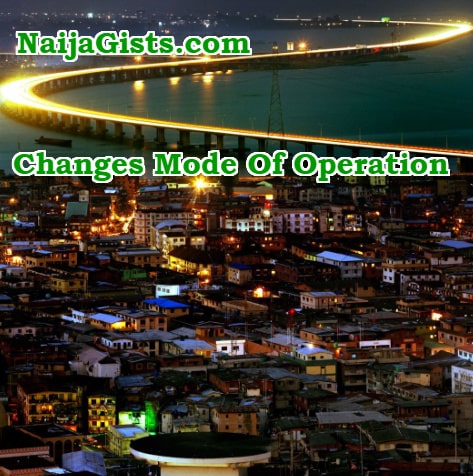 My sweethearts,
I want to inform all of una that full time night update will resume today between 7 and 10pm daily.
I know most of you will ask why.
As a busy mother of three working hard like many others after my ordeal back home, I have no option than to set my priorities right or else, I will have myself to be blamed in the future.
I have to spend time with my kids, family while making time for my passion also.
That is why I decided to stick to the night routine to remove all distractions and stay focused.
Another reason I embraced night update is because am a Night person.
I have more energy at night as a night owl.
So I hope you accept my new schedule with open arms.
I love you all.
Mummy NG **wink**