Crime News
Zambian Man Commits Suicide: Husband Uses Rat Poison To Kill Self & 2 Children To Punish Cheating Wife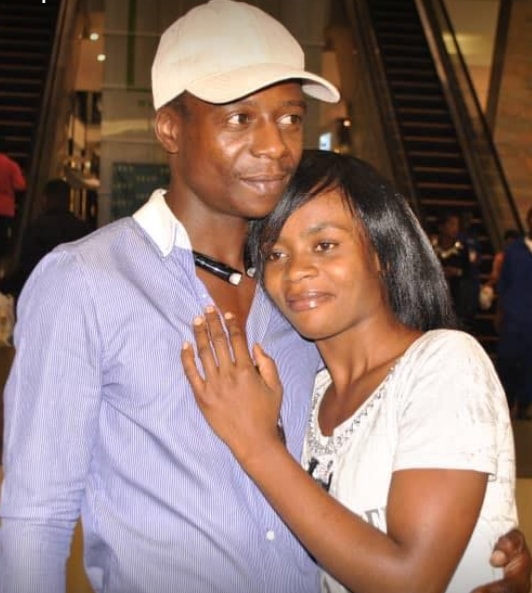 Jilted Zambian Husband Kill Himself And His Two Kids With Rat Poison After Accusing Wife Of Cheating & Masturbating
A depressed 30-year-old man on Monday took his own life and that of his two young children after drinking rat poison and administering same to his innocent children.
Joe Tembo, an hotel worker in Matero town, Zambia booked a room around 10pm , took last photos of the children as they were eating the food laced with rat poison.
He then sent the photos to his wife before the murder suicide.
In the audio voice message he sent to his wife, he alleged that she was never home and was sleeping with unknown people.
The lifeless bodies of his 3 year old son, Fernando and 6 year old girl Shamie were later recovered by the hotel staff in the evening of Tuesday, the 20th of March as Tembo who was found gasping for air was rushed to the hospital where he later died.
Their corpses are lying in the University Teaching Hospital (UTH) Mortuary in Lukasa Zambia awaiting postmortem.
At a family meeting, the widower of the deceased disclosed that he failed to satisfy her and uses his fingers in the last seven years.
Father from hell… May the soul of these innocent kids rest in peace.