Hot Gists
Beautiful Zambian Model With Killer Hips Becomes Instagram Star Overnight With Fake Classroom Photoshoot
Beautiful Zambian Model With Killer Hips Becomes Instagram Star Overnight With Fake Classroom Photoshoot
One of the dangers of the social media is promotion of fake news and propaganda.
The lady in the photos that went viral on Tuesday is not a teacher as many people claimed online.
This model was trying to become popular and her photographer used a classroom settings for her.
Moments after Dahlilah Photography uploaded photos from the classroom shoot on Instagram, several social media fake news reporters turned it around.
Her photos have gone as far as Thailand with many inviting her over to feature in Adult films.
Mission accomplished.
No wonder a survey revealed that over 85% of news we read and photos we see on the social media are fake.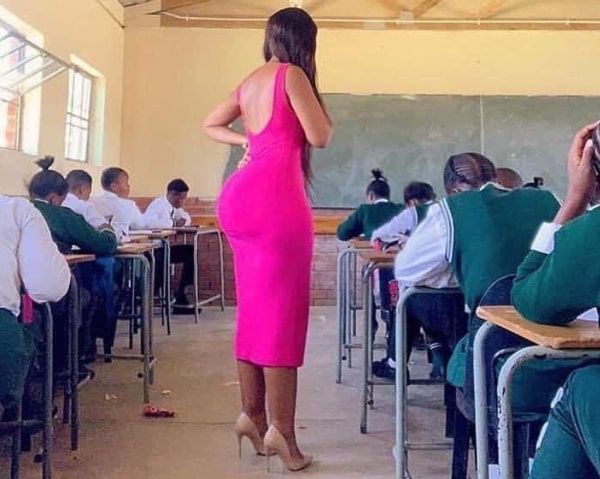 She is a beautiful woman no doubt.
When it comes to killer "Ikebe", "Ukwu", Zambian and Ghanaian women get A+.