Crime News
Armed Robbers Attack Isolo Lagos Residents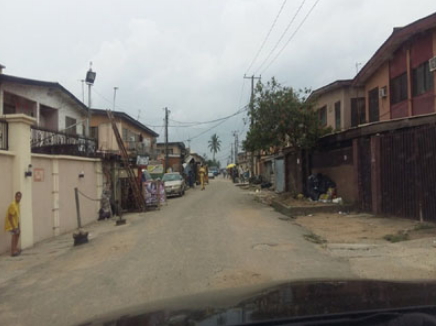 At least 20 cars were destroyed when suspected robbers invaded Ilori Street in Ire-Akari, Isolo, Lagos Mainland over the weekend.
The attack carried out between 2 and 3am on Saturday left residents speechless as the suspects armed with gun and cutlasses allegedly removed vehicles' brain boxes, musical sets, dash boards and others.
The robbers reportedly tied up the security guard on duty, scaled the street fence before starting their operation.