Crime News
Daughter Saves Mother's Life By Jumping In Front Of Moving Train After Stranger Pushes Her Onto Train Tracks In Atlanta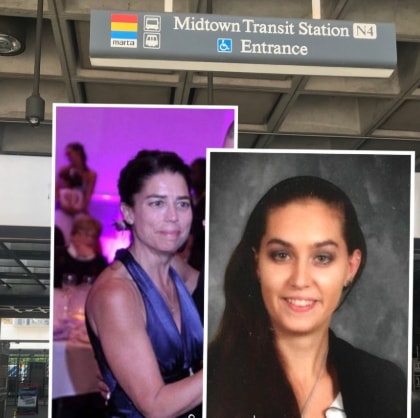 Wisconsin Woman Saves Mother's Life By Jumping In Front Of Moving Train As Stranger Pushes Mother On to Train Tracks At Atlanta Train Station
A woman from Wisconsin has saved her mother's life after she was pushed in front of a moving train.
According to Yahoo! News, 28-year-old Katie Wenszell rescued her mother, Sue Wenszell by jumping into the train track to push her away the moment a stranger, 28-year-old Christopher Patrick Brooklin suddenly pushed her onto the tracks at the Midtown train station in Atlanta.
Although the duo sustained injuries, it was only Katie that was hit by the train.
Her dad, Jerry Wenszell said his wife would have died if she did not respond to the horrific attack.
The family from Wisconsin travelled to Altanta for sightseeing when the incident happened.
Katie who was hit by the train sustained brain injury and lost part of her left shoulder .
Her right foot may be amputated as she is expected to undergo facial reconstruction surgery.
According to Katie's father, her mother only suffered fracture elbow and concussion.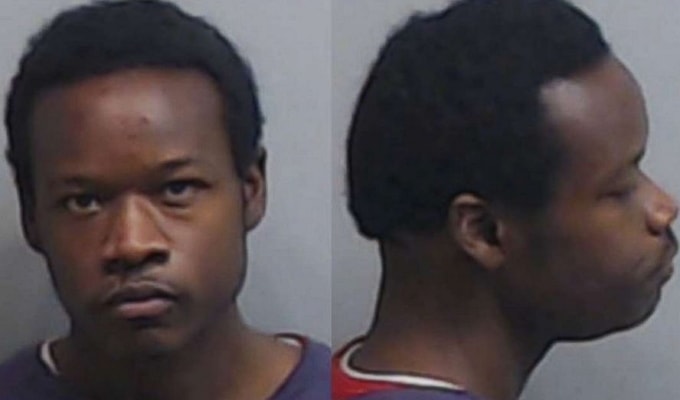 The suspect who appeared to have a diminished mental capacity was charged with assault and battery in a public train station.