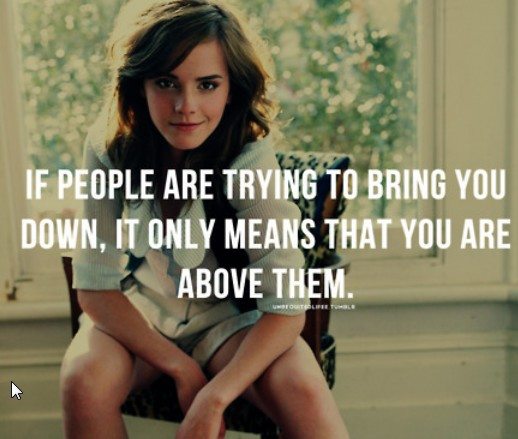 March 31st, 2012 – Be Encouraged Everything Will Be Alright
If you are like me that came from a family where nobody believes in you, I want to use this piece to encourage you. naijagists.com
Stay strong, be firm and focused.
Do not focus on your weaknesses ; abstain from others that dwell on your weaknesses.
Look past your failures and look up for a better tomorrow.
Nobody will believe in you except you.
Do not wait for others to appreciate you before you appreciate yourself.
Be your own hero.
Be proud of who you are.
Do not put your trust in any man because they'll fail you; Only God can be trusted
Remember just because today is terrible doesn't mean tomorrow will not be the best day of your life.
Finally, keep in mind that you're specially wired, uniquely and divinely gifted to prosper.
All these packages that makes you unique will eventually lead you to greatness.
See you at the top.
For more motivational thoughts, visit https://naijagists.com/daily-inspirational-thoughts/