Entertainment News
Bisola Aiyeola: My Father's Selfishness Caused My Relationships Failure, I'm Finding It Hard To Forgive Him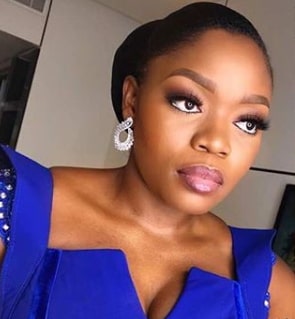 Bisola Aiyeola: My Dad's Selfishness Caused My Relationships Failure, I'm Finding It Hard To Forgive Him
Former BBN star, Bisola Aiyeola is now blaming her father for her relationships failure.
The entertainer who lost her baby daddy few months ago revealed in a recent interview that her dad's selfishness caused her relationship failure.
According to her, she was deprived of something that should be inevitable in the life of every child, which is a father.
"My dad was selfish. Forgiving him, truly letting go, I don't think it can happen at once. I always was searching for a fatherly figure in my relationships."
So sad!!.