Crime News
Family In Shock As American Actress Kills Mother In Kansas
Family In Shock As Captain America Actress Kills Mother In Kansas
A US actress who featured in The First Avenger has been arrested for killing her mother inside their family home in Kansas.
38-year-old Mollie Fitzgerald was arrested on New Year's eve by police and booked into jail.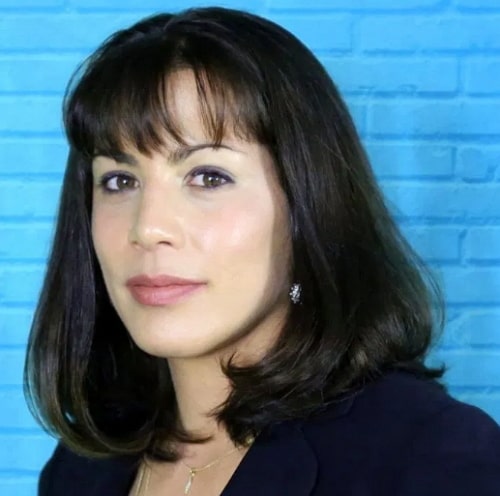 According to USA Today reports, she is due back in court today Thursday the 2nd of January 2020.
She was charged with 2nd-degree murder in the death of her mother, 68-year-old Patricia Tee Fitzgerald who was found with stab wounds inside her home on the 22nd of December 2019.
Her brother told Kansas City Star that he knew a bit about the circumstances that led to the death of his sister.