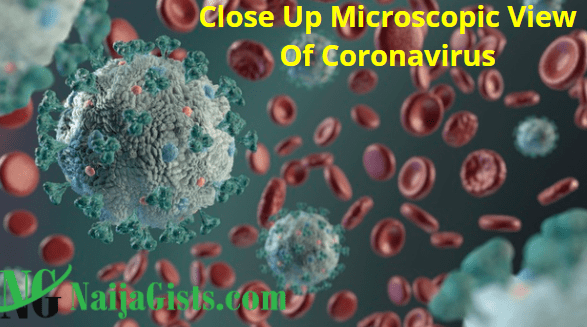 "Coronavirus Is An Assassin Killer Virus" – Son Of Vancouver BC Covid 19 Victim
93-year-old Arthur Hampson, the latest victim of Covid 19 in British Colombia, Canada is the first person to be diagnosed with the virus at Haro Park Long Term Care home in Vancouver.
Hampson died on the 22nd of March 2020.
According to CBC News, his son, Bruce Hampson said he noticed his father did not look well .
Here is what his son told CBC;
"I was with him Saturday morning, and he looked fatigued. He wasn't very happy," Bruce Hampson said.

Arthur was taken to St. Paul's Hospital on Monday, March 16, with a high fever. The next day, the diagnosis was confirmed.

"They told me that he had tested positive for COVID-19, and all they could do was really make him feel comfortable. There was no treatment for his age or for his condition."

"This virus is an assassin. It's a killer."
Bruce said his dad who passed away few days after the diagnosis was healthy and vibrant for his age.