The two talented gospel singers were earlier this week given a warm reception at the airport in Calgary, Alberta Canada.
The duo who bagged White Hat Awards are in Calgary for an event tagged Praise Blasts 2018.
The event which started on Friday the 20th of July 2018 will continue today at Thorncliffe Greenview Community Center, 5600 Centre Street North, Calgary Alberta at 1:30pm.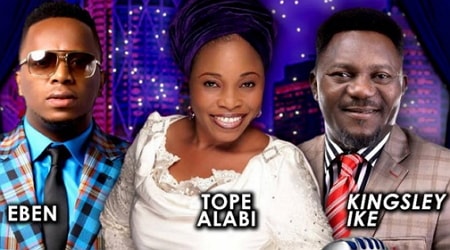 The fundraising event organized to raise money for the displaced women and children in Nigeria costs $40 per head.