Nollywood
Fantastic Numbers: N35 Million Budget Nollywood Movie Produced By Usman Uzee Debuts In Cinemas June 29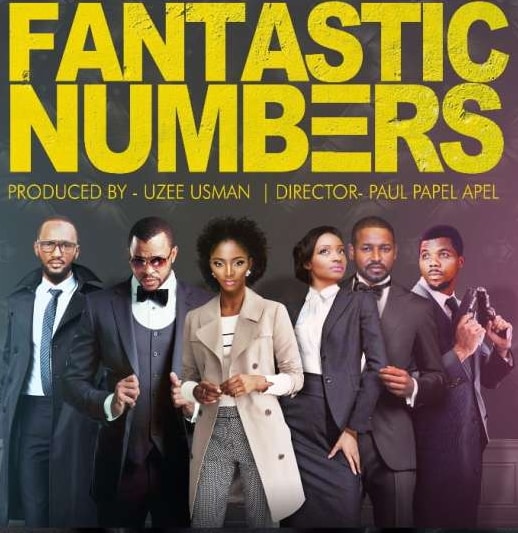 Fantastic Numbers: N35 Million Budget Nollywood Movie Produced By Usman Uzee Debuts In Cinemas June 29
A new movie produced by Uzee Usman for 2effect Pictures  is set to start showing in cinemas across the country.
The movie titled Fantastic Numbers tells the story of twins who were separated at birth. They bump into each other in a seemingly dramatic circumstance and become sworn enemies instead of brothers that they are.
In a similar fashion, triplets who were thrown away by their biological mother lead their separate lives until fate brings them together at a time they need one another the most.
Directed by Paul Apel Papel, the movie stars Africa Magic Viewers Choice Awards Best actress, Ivie Okujaye, Sani Danja, AMVCA best actor, Sambasa Nzeribe, Yakubu Mohammed, Funny Mallam and Rahama Sadau.
According to the Executive producer, Yakubu Mohammed, "Fantastic Numbers" addresses cases of children who are rejected and thrown away by their parents because they appear to be a burden or have some questionable circumstances surrounding their birth. These children become orphans and are left to survive on their own.
Blue Pictures is the distributor of the movie.