Faithia Balogun Williams Marks 50th Birthday As Ex Husband Saidi Balogun Clocks 52 (Photos)
The only Nollywood actress who shares the same birthday with her husband before their romance turned sour, Fathia Balogun has clocked 50.
According to sources, the actress who clocked 50 on Tuesday the 5th of February 2019 is planning a big birthday bash for the weekend.
Her ex, Ambassador Saidi Balogun also clocked 52 yesterday.
To learn more about the cute couple, Read Fathia Balogun Biography, Saidi Balogun Biography.
Over the years, fans have urged the couple to come back together for the sake of their children but we don't see that happening anytime soon.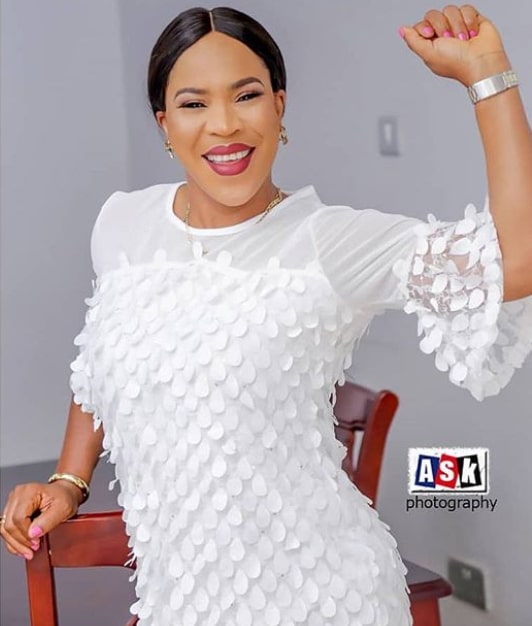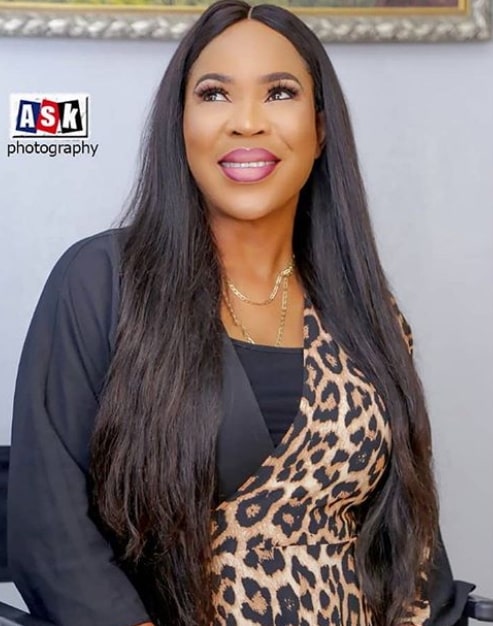 For the record, the actress real name is Faithia Williams.
Before her conversion to Islam, her name was Faith Williams.
It was when she married Saidi Balogun that she adopted the name Faithia.
Happy belated birthday to the co-parents.