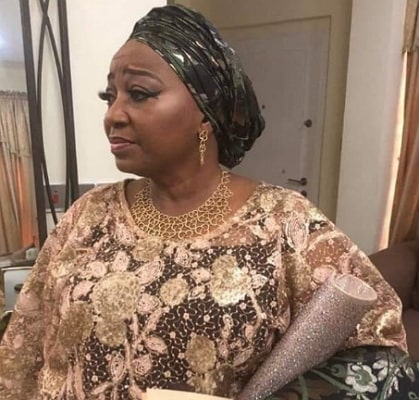 Funke Olakunrin's Last Moment…. How She Was Killed By Gunmen At Old Ore Toll Gate On Ore Benin Expressway
In a short interview granted to TVC by witnesses at the scene of the fatal gun attack that claimed the life of Afenifere group Chairman on Friday, the housemaid and driver of the deceased narrated how the gunmen attacked them.
According to the eyewitnesses, Late Funke Olakunrin's driver was hit by bullets fired by some gunmen who suddenly emerged from the bush at the old Ore Toll gate on the Ore-Benin expressway.
Watch the short video below: