Hot Gists
Genevieve Nnaji Falls In Love With Top Ghanaian Stylist Christie Brown[PHOTOS]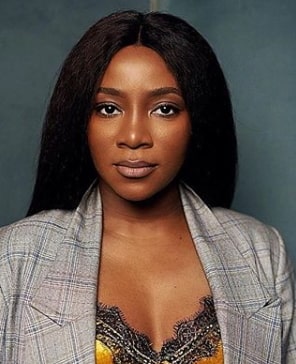 Genevieve Nnaji Falls In Love With Top Ghanaian Stylist Christie Brown's Designs [PHOTOS]
Nollywood actress Genevieve Nnaji has found herself a new stylist.
When it comes to style, her new go-to person is Ghana's top luxury brand designer, Christie Brown, whose store is headquartered in Osu area of Accra Ghana.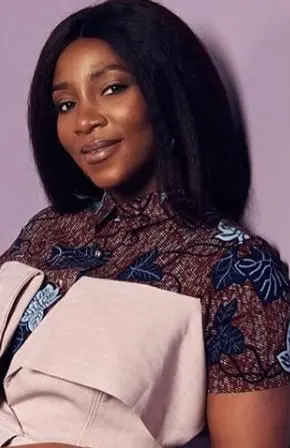 This is her look to the Toronto premiere of her new movie, Lionheart.
She looks flawless.