Nollywood Billionaire Genevieve Nnaji Thanks Fans Watching Lion Heart Nollywood Movie On Netflix
Do you know Nollywood actress Genevieve Nnaji is a record breaker??? If you don't, please read on…
The actress has made history as the first person to ever become a Billionaire in the Nigerian movie industry.
How Much Did Netflix Buy Lion Heart Movie By Genevieve Nnaji
According to a source close to the actress and her business partner, Netflix paid her a whopping $3.8Million to buy over the movie.
If you convert that to Nigerian Naira, it is a whopping N1,051,297,231.56.
Just like that, Genny has become a billionaire and yet she is not boasting about it.
This is a feat most of her colleagues have never achieved.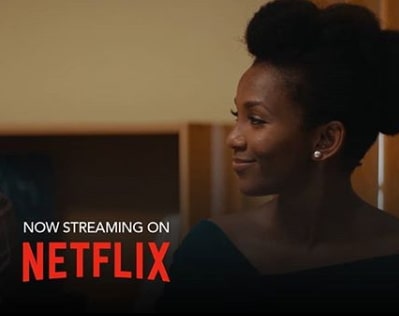 This explains why most Nollywood actors including her closest rival are yet to congratulate her.
https://www.instagram.com/p/BsNHmsZlIjk/
Her determination to venture into movie directing has paved the way for her.
2018 was her breakthrough year.