Hot Gists
Genevieve Nnaji On Vacation In London…Actress Storms Santi Spa South Kensington [PHOTOS]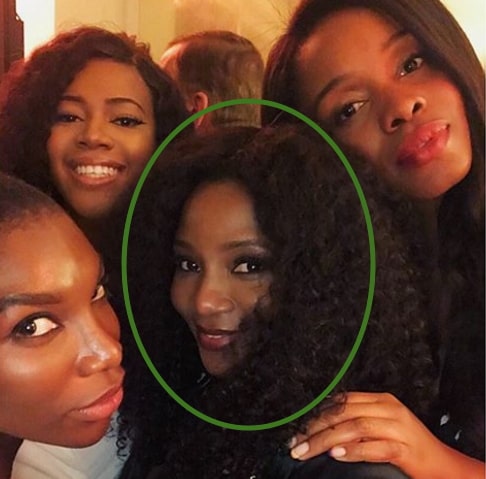 Genevieve Nnaji On Vacation In London…Actress Storms Santi Spa South Kensington [PICTURES]
Nollywood actress Genevieve Nnaji was recently spotted at Santi Spa, a wellness centre in the heart of South Kensington, London.
The actress took the much needed break after the success of her second movie, Lion Heart.
Here are some photos of the diva during a get together outing with some star of her hit movie.