Crime News
Trump Slammed As Guatemalan Boy & Girl Die In US Border Patrol Custody Days Apart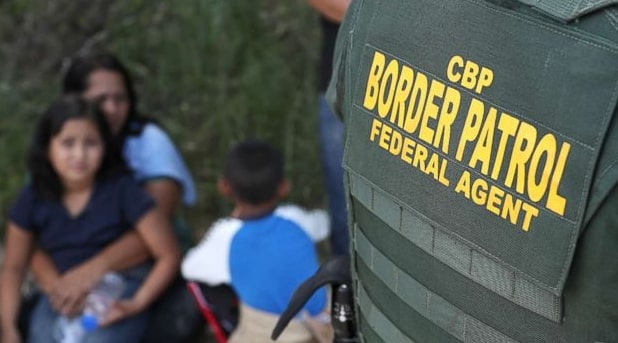 Trump Slammed As Guatemalan Boy & Girl Die In US Border Patrol Custody Days Apart
US President Donald Trump has come under fire over the suspicious death of two kids in the custody of US immigration.
The latest victim, an 8-year-old boy from Guatemala gave up the ghost on Tuesday the 25th of December 2018 days after he was apprehended by the US Border Patrol after he allegedly crossed the US border illegally from Mexico.
The boy who was rushed to the hospital over common cold passed away on Christmas day.
A 7-year-old girl also from Guatemala , Maquin Jakein Caal died of dehydration and fever on the 8th of December days after US border patrol agents  detained her
Democratic critics have called out the Trump Administration for the deaths.
"Thanks to the Trump Administration, this is Christmas at the border. Another tragedy and death of a child while in the custody of the U.S. Customs and Border Protection as the world watches," Congressman Adriano Espaillat, D-New York, said in statement on Tuesday.