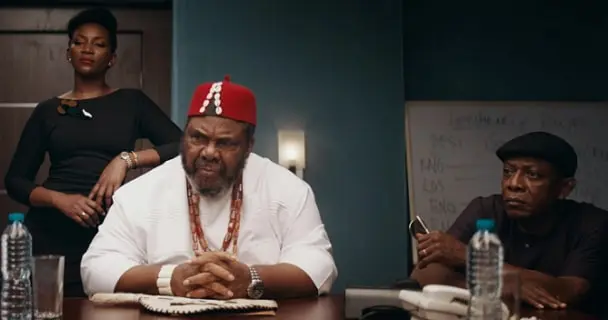 Lionheart Nollywood Movie Now Showing At Genesis & Silverbird Cinemas (Show Times & Locations Released)
Exactly 3 months after its premiere in Toronto, Lionheart movie directed by Nollywood actress Genevieve Nnaji has landed in Nigerian cinemas.
Lion Heart movie journey into the cinemas was rough after Film One refused to distribute it because Netflix has acquired it.
Genesis and Silverbird are the top 2 cinemas that agreed to show the movie.
Genevieve Nnaji has released Lionheart show times and locations.
See the official schedule below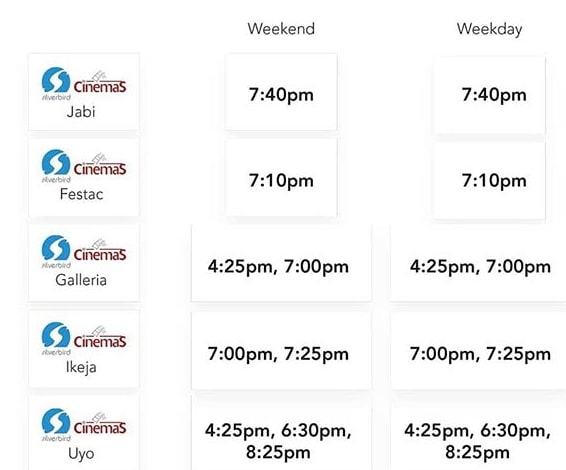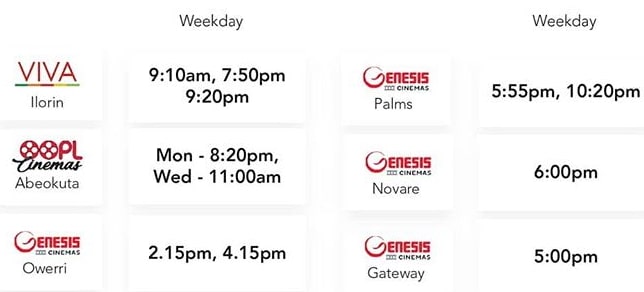 https://www.instagram.com/p/BrnMET0F-X-/
https://www.instagram.com/p/Br0p187FquM/