Crime News
How A Brave Man Rescues Homeless Woman From Rapist At Leventis Lagos Island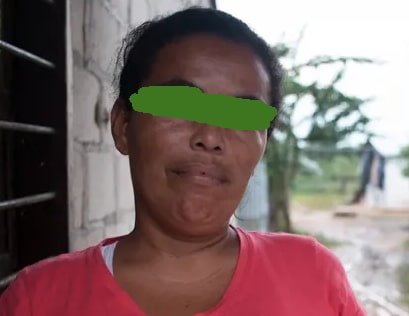 How A Brave Man Rescues Homeless Woman From Rapist At Leventis Lagos Island
A man identified as Makinwa Peter has been remanded in Ikoyi Prison after his arraignment for allegedly attempting to rape a homeless woman.
The 40 year old barber appeared before a Tinubu Chief Magistrates' Court on a two-count charge of attempted rape and conduct likely to cause a breach of the peace.

Chief Magistrate Tajudeen Elias remanded Makinwa after he pleaded not guilty.

Prosecuting Sergeant Hafsat Ajibode said the accused committed the offence on January 9 at about 5am at Leventis, Lagos Island.

She alleged that the accused, who came out of his house to urinate, saw the homeless woman sleeping on the ground near the lagoon and attempted to rape her.

"A guard, who saw the accused trying to force himself on the woman while she was struggling with him, rescued her and apprehended him," Ajibode said.

His hearing will hold next week Monday the 21st of January.