Crime News
HunchBack Murdered For Money Ritual in Ondo State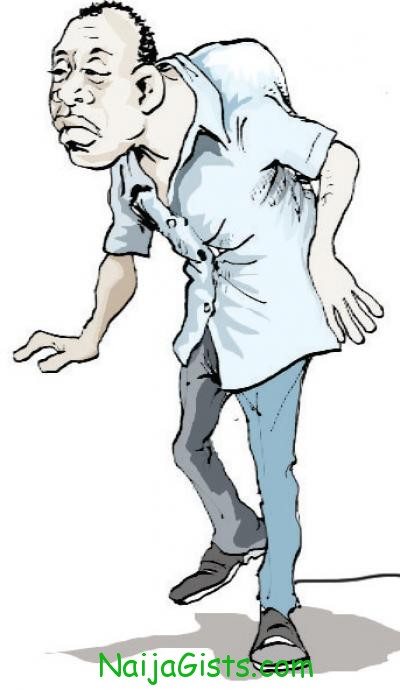 Jan 18, 2012 – HunchBack Murdered For Money Ritual in Ondo State
The body of 24-year-old Ade Dowo, a humpback, who has been declared missing since January 13, has been found mutilated and dumped in a a bush at Ago-Alaye in Odigbo Local Government Area of Ondo State. naijagists.com
A close friend of the victim's family, who did not want his name published, said that Dowo went missing on Friday morning. "Ade was an SS3 student in a private school who lived with his parents at Bashorun Quarters at Ago-Alaye area in Odigbo," he said.
The source also alleged that a "very pretty" girl passed the night with Dowo on that fateful Friday night.
"It was suspected that four assailants used the girl as bait and as Ade was seeing her off around 5 a.m., they pounced on him and took him away to an unknown destination," he said.
The mother of the deceased, Lydia Dowo, said that Ade, whom she described as very brilliant in his studies, was her only son out of six children. "I went through series of ordeals to bring him up; he only started walking at the age of 12, the only place he goes to is his school or on short errands," she said.
The Divisional Police Officer in the area, Adekimi Ojo, who confirmed the incident, said that one of the four suspects had already been arrested.
"The hump of the deceased was removed which leads us to believe it was used for ritual purposes; the suspect we apprehended led us to the body," he said. "The corpse has been deposited at the mortuary of a private hospital in Ore. Our investigation into the case still continues." (daily times)