General
I Have Found True Love – Funke Akindele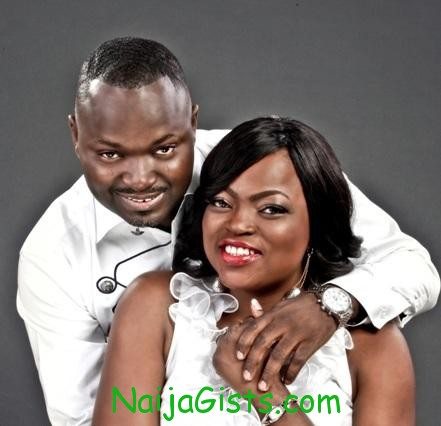 May 18, 2012 – I've Found True Love – Funke Akindele
Popular Nigerian Actress, Funke Akindele alias Jenifa who is set to get married on the 26th of May, 2012 has opened up on her love life. naijagists.com
Funke Akindele, will be officially married to her Alhaji husband, Kehinde Oloyede Al-Maroof aka Kenny doo, a popular property developer in the upcoming week.
Though Kenny doo is a married man with children, our actress has fallen in love with him patapata (lotatan).
Here is what Funke said during a recent interview
"I am no longer a kid and I know what it means to be in love. I am in love and I am not ashamed to say so. This is not a feeling you contrive, it comes naturally. My dear, this is true love. And I have found it," she gushes excitedly. Refusing to be dragged into further talking about her man, Akindele quips, "Just be happy for me, I have found true love."
Here is what her publicist, Bigsam Media said;
"We want to inform you officially as well, your darling actress will be getting married in December with the introduction ceremony in the month of May. We won't be giving more details now until the wedding in December. The engagement ceremony is for few friends and members of her family. We want to say a big thank you for the support you have given Funke Akindele so far. The support has made her bigger than what she used to be."
httpv://www.youtube.com/watch?v=QkHIUQ3alzE
Funke you worth more than this. On the other hand, we can't blame you because you've waited for soooooooooo long.
We wish you the best Ms Jenifa.