Crime News
IMSU, Imo State University Final Year Student Killed By Cultists In Owerri On Her Birthday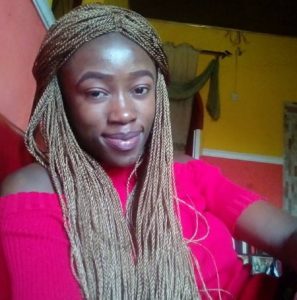 A popular student at Imo State University was killed yesterday as she was celebrating her birthday.
Ibeh Kelechi Assumpta aka Kay cee was shot dead by some suspected cultists at Douglas Road in Owerri Imo state as she stepped out to celebrate her birthday at a popular eatery.
The 400-level Banking and Finance undergraduate who was looking forward to graduating in August was killed by some cult members who trailed her to the eatery last night.
Her killers are yet to be apprehended.
May  her soul rest in peace.
Murder Details
Name: Ibe Kelechi Assumpta
Date of Birth: March 21st,  1995
Murder scene: Douglas Road Owerri, Imo State Nigeria
Date of Death: Wednesday March 21st, 2018.