Crime News
Kate Spade Commits Suicide: American Designer Hangs Self With Scarf, Leaves Suicide Note In Manhattan New York Apartment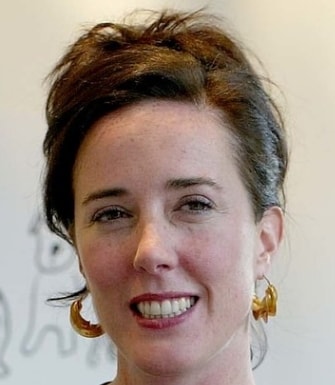 Kate Spade Commits Suicide: American Fashion Hangs Self With Scarf, Leave Suicide Notes In Manhattan New York Apartment
Popular fashion designer Kate Spade is dead.
The owner of one of America's most famous shoes and bags line was found dead in her apartment today Tuesday the 5th of June 2018.
According to reports, the 55-year-old fashion designer who showed no sign of depression allegedly hanged herself at her home in Park Avenue area of Manhattan New York.
AP claimed that police found a suicide note next to her body but the content of the note is yet to be disclosed to members of the public.
Her designer bag line which became a bestseller in the 1990s was sold in nearly 300 retail stores worldwide.
Two years ago, Kate sold the rest of her shares in the company for $124Million.
According to New York Police Department, Kate Spade allegedly tied a scarf to a doorknob and used it to hang herself.
What a sad way to die!!!.